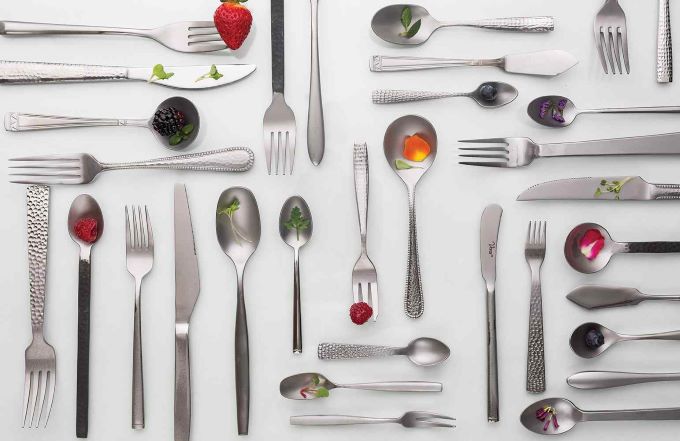 The Wirecutter has always been an amazing website for product reviews and advice. I was a little worried when the NY Times bought them but they continue to be wonderful.
They have an amazing page called "How to Choose Flatware According to the People Who Design and Make It" and boy oh boy does it cover everything. If you are looking to buy cutlery or just want to learn more about the construction this is the site for you.
The article is so full of info it needs a Table of Contents, check it out:
This is our favorite quote: "A single five-piece flatware setting (meaning a salad fork, a dinner fork, a knife, a soup spoon, and a teaspoon) can cost anywhere from a few dollars for stainless steel to well over a thousand dollars for sterling silver.". Something we see here at The Cutlery Review everyday and try to help you with.