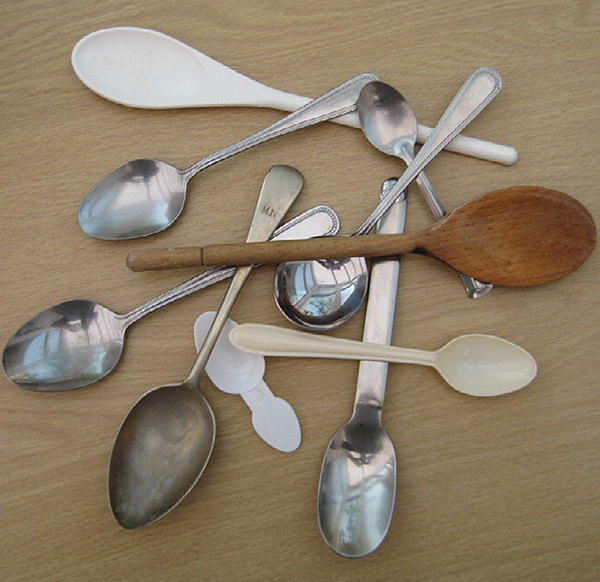 Claire Lower is the food & beverage editor for Lifehacker's Skillet site which we read regularly around here.
She published an article stating "When You're Cooking, Use a Wooden Spoon to Taste Food". The reasons she gives are mostly related to temperature and not burning yourself. Hot cutlery can be a problem. Most kitchens use metal tasting spoons. And wood tends to burn on gas ranges.
So what do you think? Wood or metal spoons?