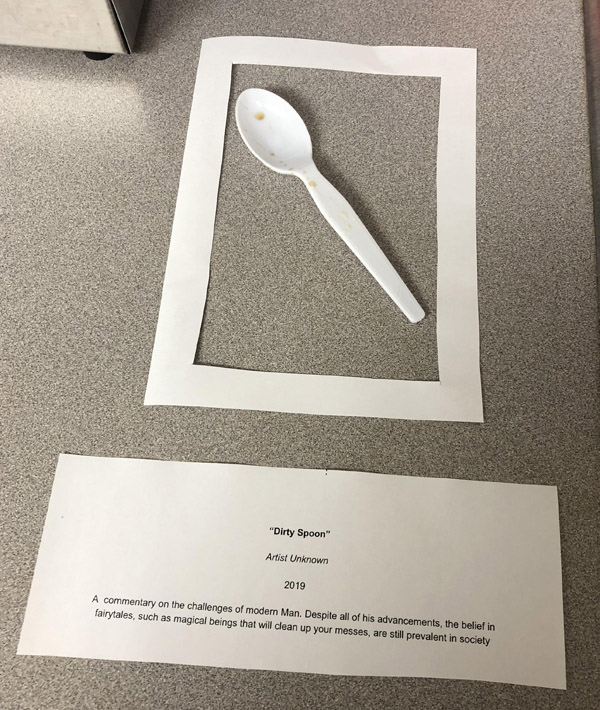 Thanks to the rightful battle against plastic in our oceans this simple plastic cutlery has been labelled as "evil". Something inoqueous as flimsy flatware made of melted down dinosours has become the enemy.
But even better is when that spoon becomes trash and people discard left to others to deal with. It's not my problem they say. Let's be very clear about something, people who litter are evil.
There's a quote from comedianne Eddie Izzard — "They say that 'Guns don't kill people, people kill people.' Well I think the gun helps.".
People are killing the planet. Plastic cutlery is helping.
/rant mode off