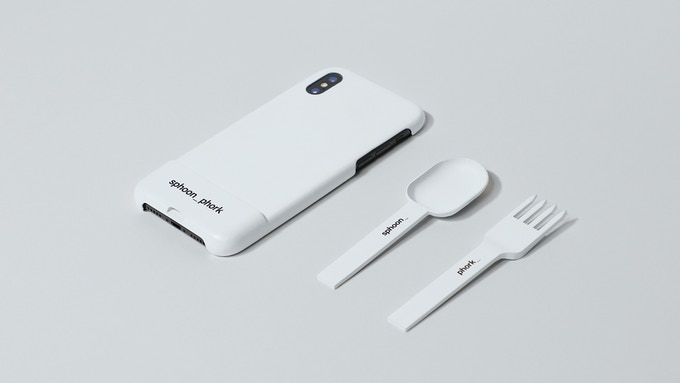 We normally try to stay away from Kickstarter products but this is too crazy to not talk about.
It's a spoon and fork case for your smartphone. Yup, the Everyday Carry Cutlery world may have gone a step to far. Compatible with iPhone 7, 8, X and XS this case has a plastic spoon or fork inside that can attach to the phone.
Wondering why you smelt soup on your last phone call? Now you know.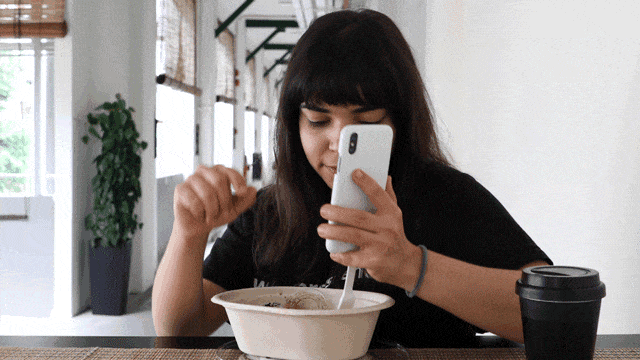 Check it out at Kickstarter