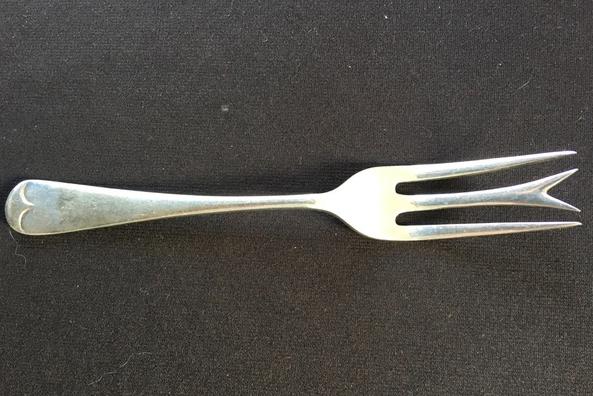 Well, we seem to think after writing a blog about cutlery and only cutlery for over ten years that we would be some sort of experts. Nope! The TheStar.co.uk has run not one but two cutlery quizzes and we failed horribly.
Do you think you know your fine flatware from your silverware? These are mostly historical pieces but you'll learn something about cutlery all the same.
Check out the two quizzes and their answers below and let us know in the comments how you did!
Seriously though, what up with that fork's forked tongue?
Sheffield cutlery expert fun picture quiz